"We are not just your average vitamin store, Nutrition Power offers so much more!"
Health Enhancement Services:
Vitamin Subscriptions

Free Shipping Available*

Meal Plans

Infrared Sauna Sessions

Personalized Exercise Plans

Corporate Wellness Programs
AO Digital Body Scan Analysis

Free Vitamin and Supplement Education

Healthy Gift Baskets

Lunch And Learn Presentations

Virtual Fitness and Goal Coaching

Gift Certificates Available
Vitamin Subscriptions
Health is never a one-size-fits-all solution. Our vitamin subscriptions focus on the holistic approach, taking into consideration your mind, body, spirit, diet, medications, lifestyle, personal goals, and desired outcomes, we can then generate suggested product protocols that you can get delivered right to your doorstep. We offer subscription discounts and free shipping.*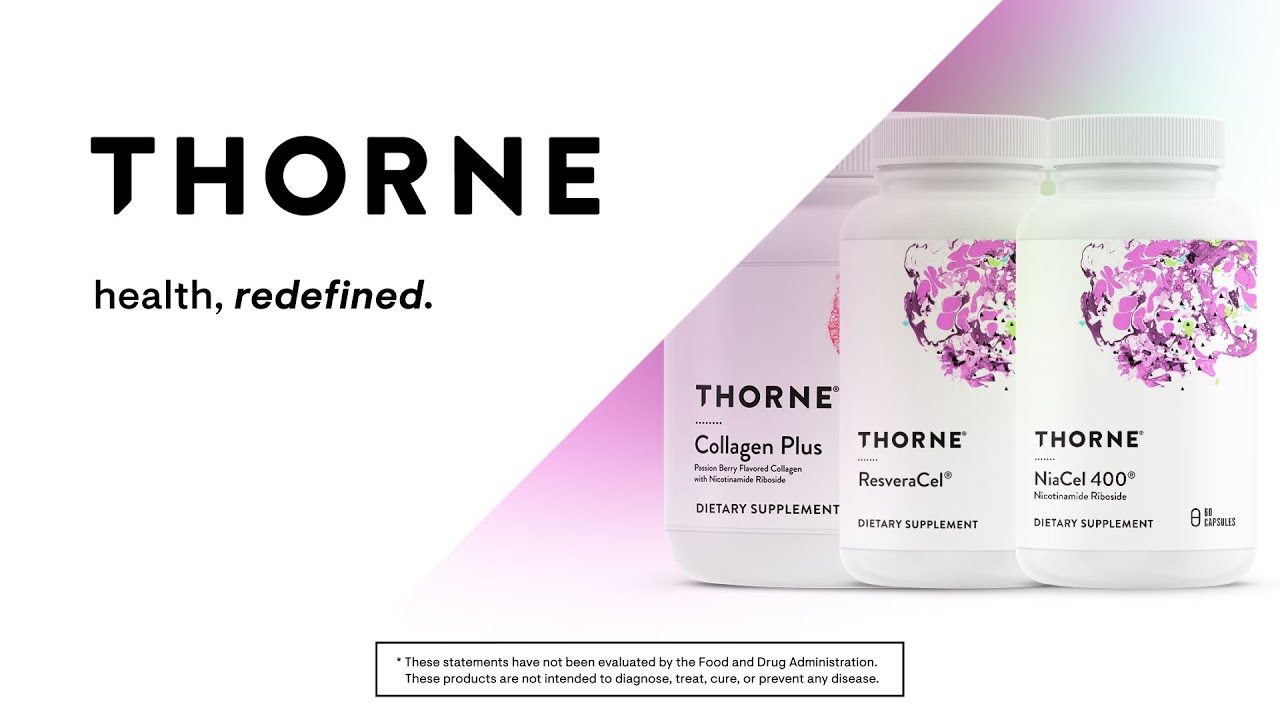 Infrared Sauna
Sunlighten Sauna Chromotherapy sessions have been known to help lower blood pressure, promote relaxation, wound healing, weight loss, pain relief, and anti-aging effects, routine sauna sessions can also increase circulation, and provide cellular level health benefits. Pricing special, buy 2 get 1 free
Customized Wellness Plans
Personalized protocols tailored to your specific health goals and lifestyle desires. You will work directly with a certified professional either remotely or onsite at Nutrition Power per your preference. A Wellness Plan example may include a customized meal plan, weight-loss exercise program, vitamin and supplement education, protocol suggestions, and/or a digital body scan analysis. Pricing varies
AO Digital Body Scan Analyzer
The AO scan is a non-invasive, state-of-the-art technology, that applies biophysics to measure the frequencies in the body. Virtually every cell and organ in the body has its own distinctive vibrational frequency, when these frequencies are disrupted either by injury, stress, emotions, or diet and left untreated, it results in the breakdown of biological function.